After doing a lot of hard work on affiliate marketing I have found the most effective method of making quick money with affiliate marketing where you have to promote the products and services of other brands and companies and you will get a commission for each referral. MaxBounty is the biggest platform that offers you handsome commissions on promoting products. RATES ARE THE HIGHEST in MaxBounty. If you're in search of campaigns with the best rates then your search ends on MaxBounty. It does not matter what type of traffic you have got, MaxBounty has a great mix of high paying and high converting offers to boost your affiliate earnings.
Main features offered by MaxBounty
Rapid Payments: They release your payments weekly and the fact is that they are never late because they think your success is their success.
Payment Options: They offer multiple ways for payment such as ACH, Check, PayPal, Payoneer, Wire, Bitcoin.
Strength:  Currently around 20,000 active affiliates are working with MaxBounty and over 1,500 campaigns to advertise across all traffic types like surveys, freebies, financial, insurance, dating, diet, etc.
Responsive Affiliate Manager: There is a manager always available to respond to your queries over phone, IM, or email.
Wide Range Of Campaigns: MaxBounty has got a wide range of verticals to choose from which are market research, diet, dating, finance, real estate, social games, and more.
New Affiliate 

Bonus:

MaxBounty offers a $1,000 performance-based bonus to its new affiliates. If you earn $1,000 per month for the first 3 months then MaxBounty will award you $1,000 in the fourth month.
Now the question arises that how to become an affiliate with MaxBounty?
Do not worry! I'll explain everything that how you can get your account approved on MaxBounty easily and what steps are required to do so.
First of all, you guys have to sign up for the MaxBounty affiliate so as to get your account approved. I am giving you a link for easy approval. Click on this button to sign up now.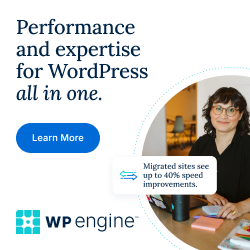 When your application is submitted you'll get an email saying "Verify your MaxBounty application"
After that, they'll send another email saying "MaxBounty Application – callback required" which is a mandate for your application to be approved. The email looks like this.
Once your interview is done over the phone then they will send you a final email saying "Your MaxBounty application has been approved."
Then you are ready to rock and earn thousands of dollars.
This was the last step for your MaxBounty Application. Now, this is time for you to promote the various campaigns using your website/blog, social media, and email marketing tools. That will earn you lot's of money. The more you work hard, the more you earn. You can earn from $1000/mo to $100000/mo all depends upon you.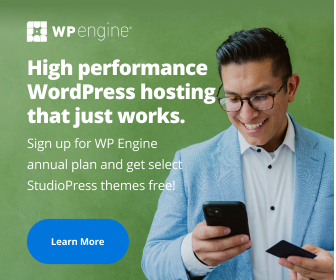 I hope you liked this article, if yes then please share with your friends and family members. It can change their lives forever if they try this.
Please share your feedback in the comment section. Let me know if you have any better affiliate platform than this.
Please send your queries on deepak@nowearn.online
Good luck. 🙂